Re-imagining anticipatory climate governance in the world's vulnerable regions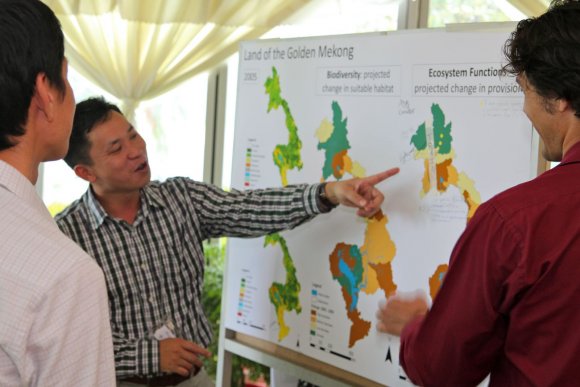 Climate change presents new challenges to the world, with impacts unequally distributed and affecting most the poorest people living in the world's most economically and ecologically vulnerable regions. These is also persisting uncertainty about what diverse climate futures look like. In a period of accelerating earth system transformations and their potentially disruptive societal and distributional consequences, imagining and governing the future comes to the fore as a core challenge for sustainability research and practice.
Yet, through what processes and mechanisms are climate futures currently being imagined, and with what implications for present-day climate policy and governance?
Led by  Dr. Joost Vervoort and Dr. Aarti Gupta, RE-IMAGINE is coordinated from the Copernicus Institute of Sustainable Development at Utrecht University, The Netherlands.
Please contact us if you would like more information. You can also follow us on Twitter for the latest updates, or join our mailing list to receive our newsletter.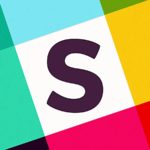 Our Anticipatory Governance Slack bridges disciplinary worlds: foresight/futures researchers and governance researchers working on sustainability challenges!  50+ wonderful members globally, a paper reading club, concrete project discussions and job postings. Join us!